Operator Safety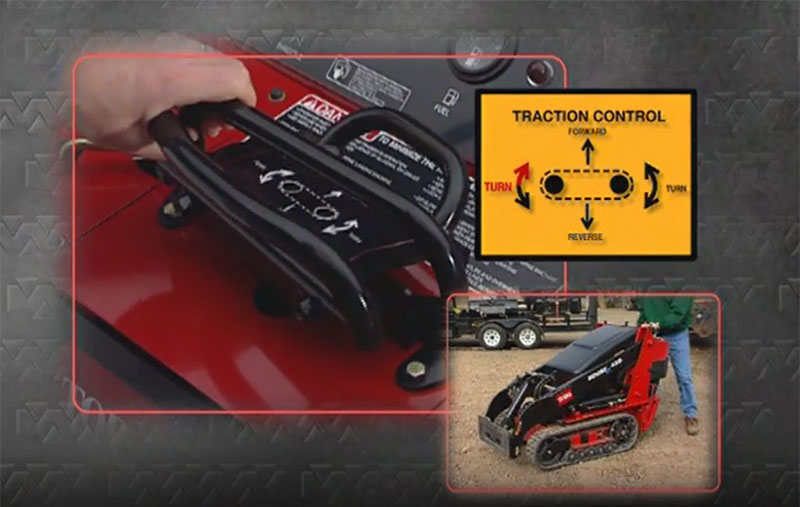 We've added some handy videos detailing the operating procedures for our Toro construction machines. These videos contain some older models, however the controls are fundamentally identical to the latest models we have in store. The videos come from the United States, where the refer to mini diggers as the dingo.
Head over to the safety page to take a look, or shortcut straight to the videos here:
And you can always view them on our YouTube channel.