In store now at AMAC!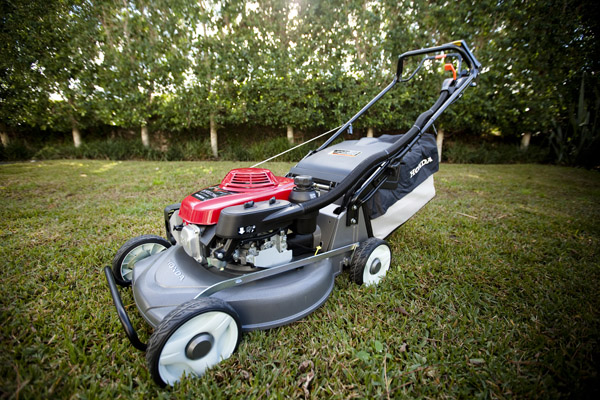 At AMAC, we have in stock an extensive range of Honda Lawn Mowers, known as the 'Very Smart' walk behind mowers. Honda have developed their powerful mowers for both domestic and commercial applications and have a wide range with different specifications in order to suit the individual.
'SMART' stands for:
S – simple & easy to use
M – money saving
A – adaptable to suit personal preferences
R – reliable and superior performance
T – time saving to get the job done quicker
The Honda Lawn Mower range is divided into 4 main categories with several models falling into each category, both with differing price points and features.
HRX – Ultimate in performance, these mowers are Honda's premium range.
HRR – Outstanding value for money
HRS – Side discharge models
HRC – C stands for Commercial and are the most industrious of the Honda range.
As with all Honda Power Equipment, lawn mowers come with warranty. Contact us for a demo today.